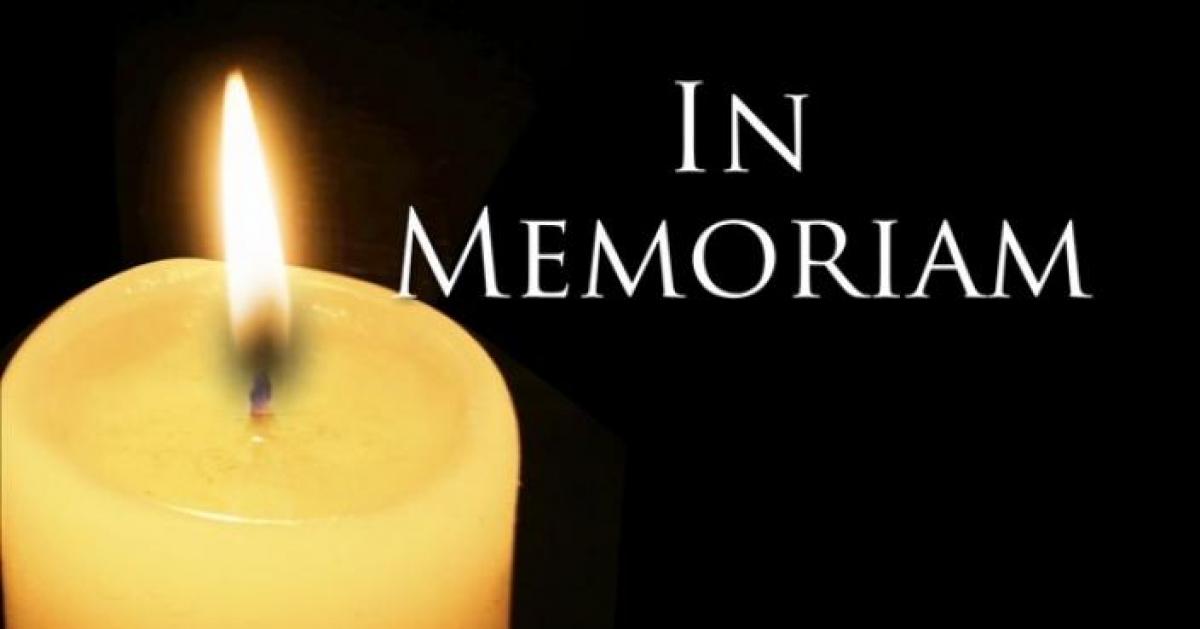 This area is designed to honor our fallen members not necessarily in the line of duty. Our LODD page honors them there. May their memory be remembered and honored.

Please forward the names of your fallen members to your regional director and post the details on your regions fallen member section.

Our Fallen Firefighter committee chair John Reed will be keeping this area updated.

---
Each region has an area to post information on our fallen brothers and sisters. Below are links to each region's area.




---
Below are the names of our fallen brothers and sisters since our convention in 2018. We honored them at this year's convention.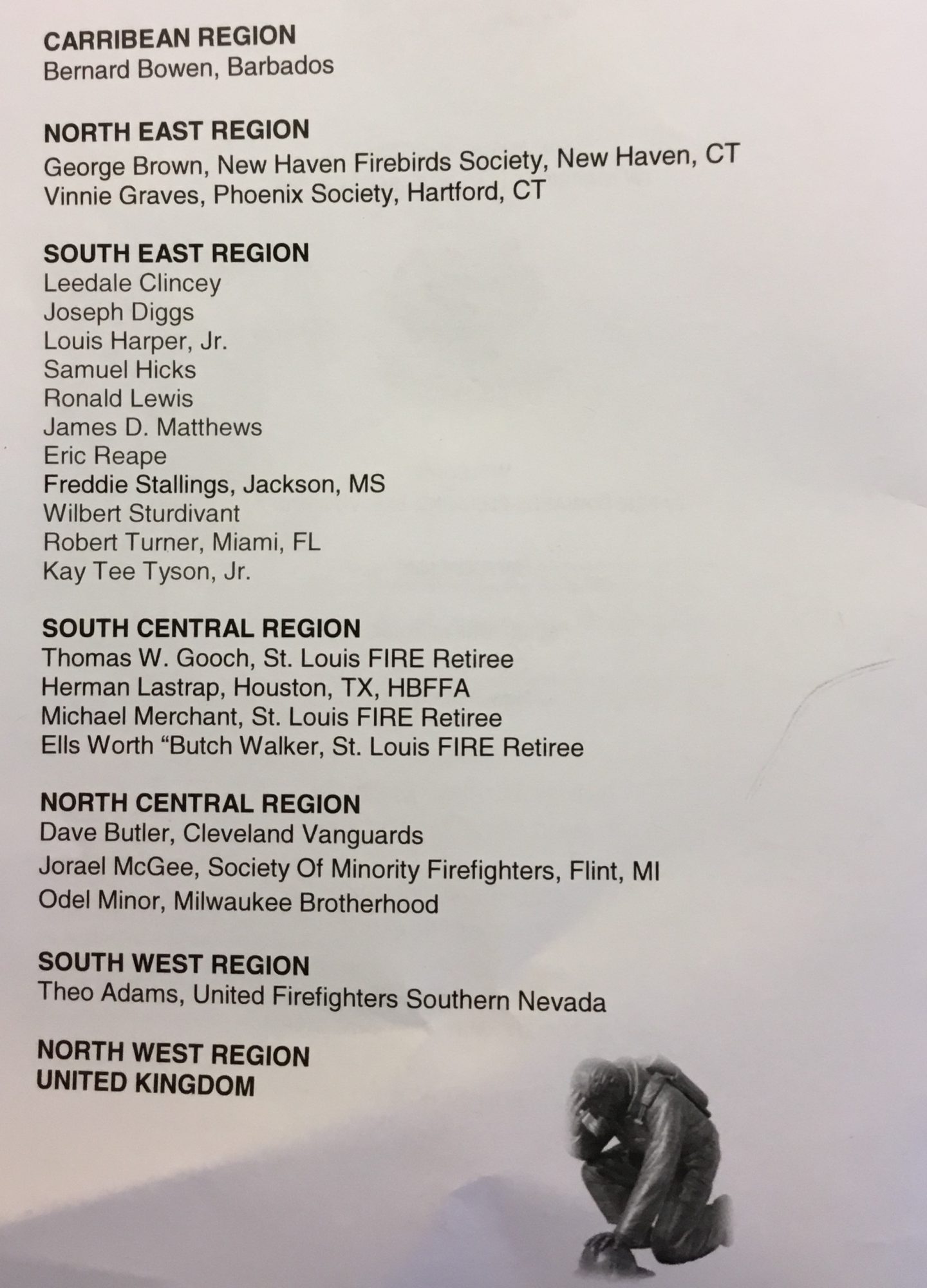 ---
RESOLUTIONS (Office Use Only)