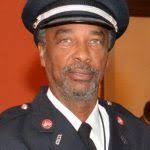 Sabrina Potter is also assisting with this Committee as well.
This committee is charged with connecting, engaging with and representing our retirees.
There are several black retired Firefighters that get together each year and even more often. We hope to make the connection so that we all get fellowship together.
I want to help make it better by connecting those who have not been connected to date. In my travels, I have found retirees in Chicago, Washington, DC, and other places were not connected; yet. If you have a retiree group in your area, or know retirees in your region that may be interested in the reunion for information, contact Brother Nelson Braswell @ 646-232-1000 (c). Let us know below if their may be others interested in becoming more active in the IABPFF nationally. regionally, or locally. Thank you in advance. Peace and plenty of it!
Below are a few groups and events we know of. If your group isn't listed, please post it below.
---
---
Houston, Tx – Retired Black Firefighter Monthly Breakfast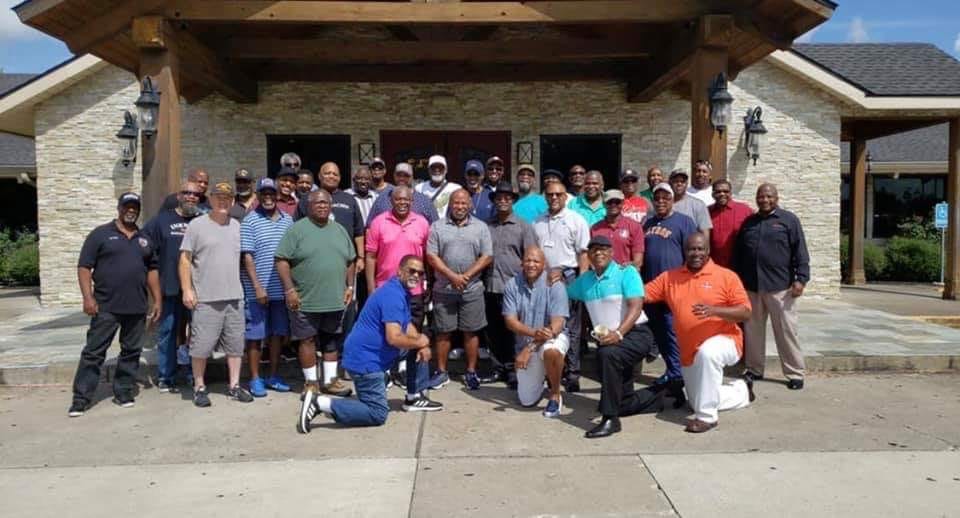 ---
Vulcan Mens Club – New York
---
Vulcan Men's Club – Palm Coast, FL
Van Lee and Wanda Butler are POCs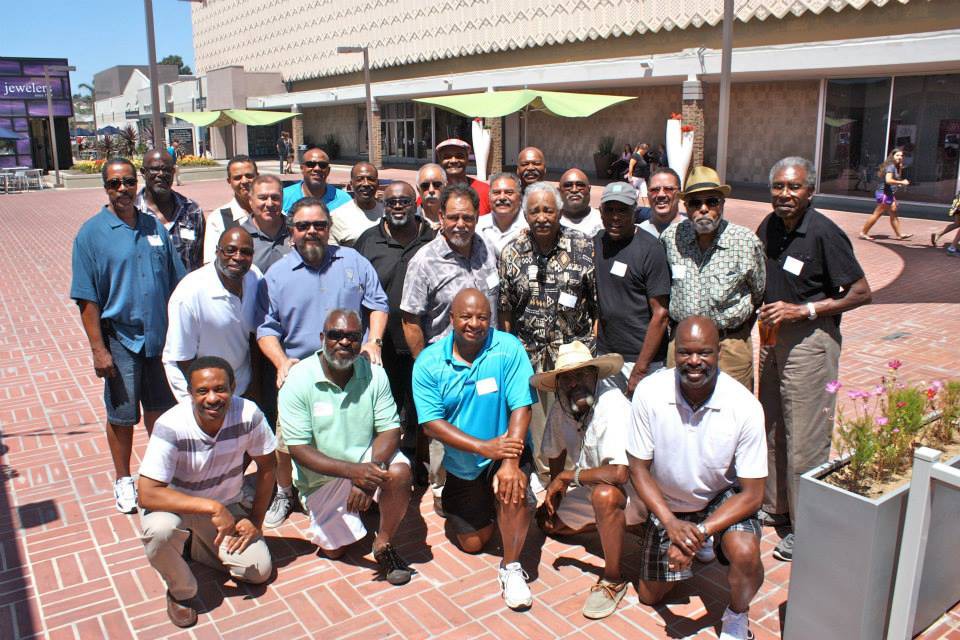 ---
FIRE Retirees St Louis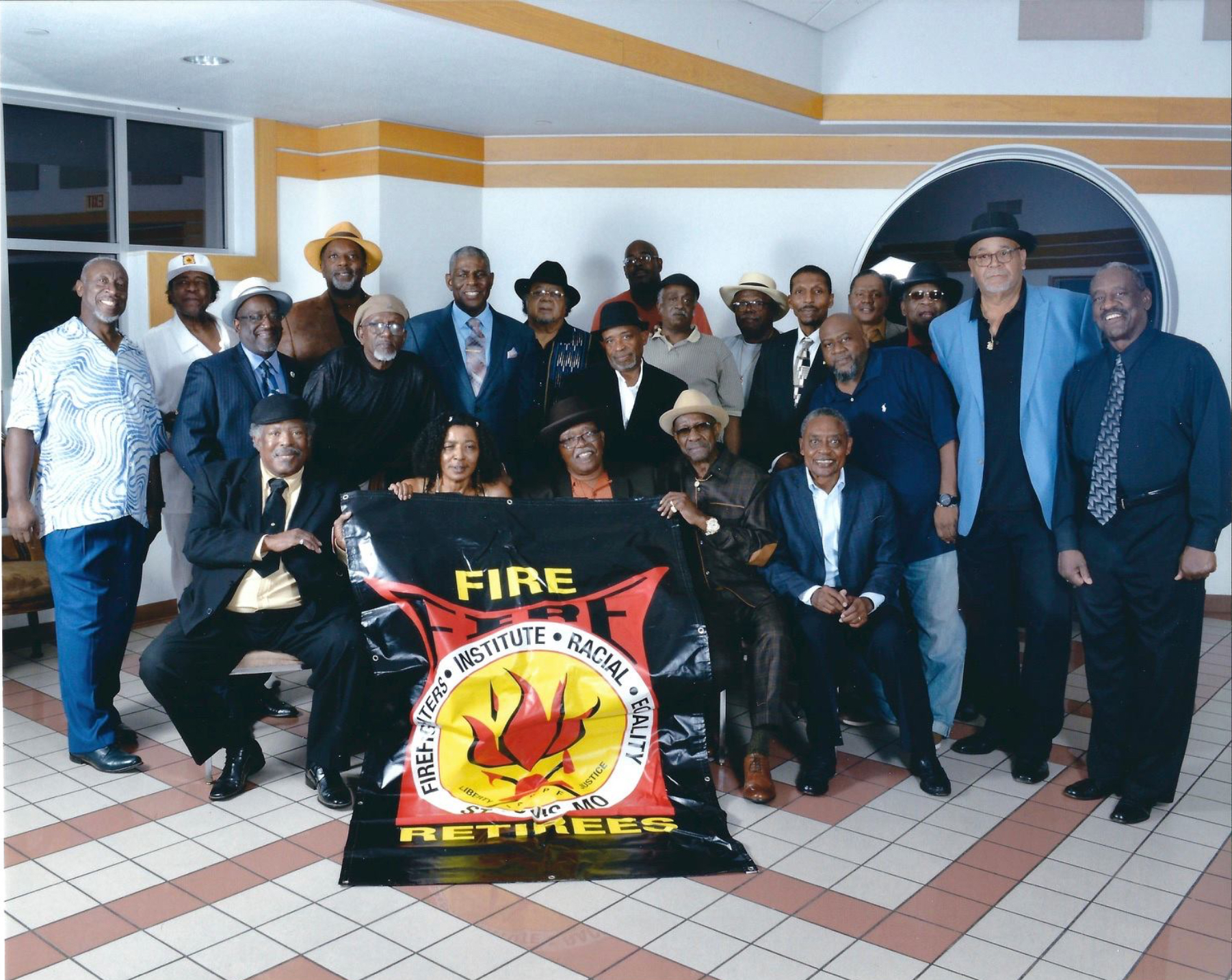 Stan Johnson: I would like to know where every retiree's orgaization is in the country and a contact person. My email is srjohnson5@sbcglobal.net my celll is 314-496-5264
---
Life Time Member ID Badge

Hello Lifetime members.The IABPFF is developing your ID Badge. Please submit the following to TIA at iabpffofc@aol.com 214-428-1859.

Name, address, cell phone number, email address. If you do not have a email address one will be provided upon request. Your chapter or former chapters name.
---
Below are links to several Facebook photo albums with hundreds of photos from our longtime photographer brother FRANZ EDWARDS. Click on his name to find his Facebook profile and "Friend" him to get access to all these albums. They are high quality photos you will enjoy. Thanks Franz!
---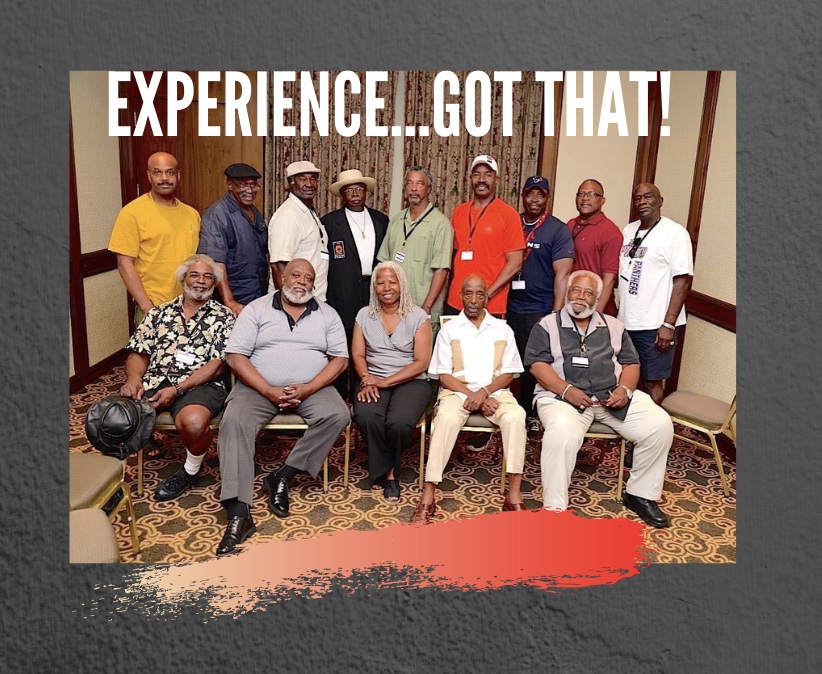 ---
Help us keep our history accurate and accessible. Go to our HISTORY page and share your thoughts.