Thank you for the opportunity to work with you to make a difference in the Fire service and our communities. When you become a member of the IABPFF, you become a member of a family and network of professional Fire Service members. We look forward to serving and networking with you.

Click HERE to read our policy on Membership and to see what type of membership to sign up for.
CLICK HERE TO SEE WHAT REGION YOU ARE IN TO FILL OUT FORMS CORRECTLY. IF YOU DONT SEE YOUR CITY ON YOUR REGION'S PAGE, THEN SIGN UP AS AN INDIVIDUAL MEMBER.
ALL MEMBERS PLEASE CREATE A WEBSITE PROFILE FOR WEBSITE ACCESS IN ADDITION TO THE APPLICATION. SEE THE WEBSITE MEMBER ACCESS PROCEDURES PAGE FOR DETAILS.
Please feel free to contact our Member Chair Quincy Scott or the Treasurer Gwen Sistare or if you have any questions. Thank you.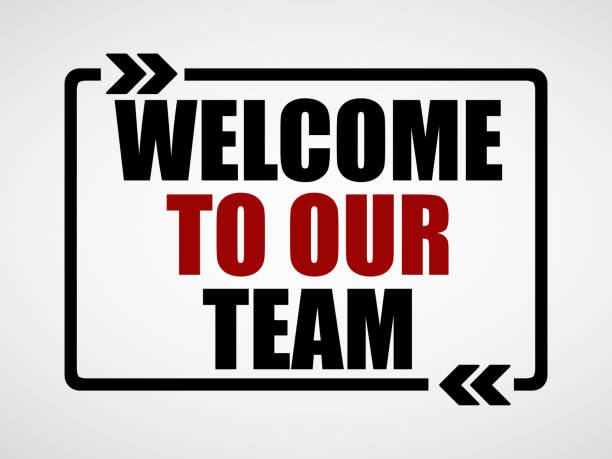 CLICK THE RED BUTTON ABOVE TO ACCESS THE FINANCIAL LISTS

2023 CHAPTER DUES ANNOUNCEMENT
Please see below the 2023 Membership Roster Template in excel format. 2023 rosters should only be submitted using this template. If any other format is used the roster will not be accepted. This format must be used to ease the importing of data into our membership database. You will find that the first line has been completed as an example to show the format that should be followed. Please be sure to remove the example line before submitting the roster for your chapter. Any financial questions or concerns feel free to contact me. Thank you in advance for your cooperation!!
Thanks,
Gwen Sistare
IABPFF Treasurer
gsistare@iabpf.org
202-650-4119
---
BELOW ARE OUR DOWNLOADABLE RENEWAL/SIGNUP FORMS, DUES INSTRUCTIONS, AND INVOICE SHEET FOR ALL REGIONS. PAY DUES TO REGIONAL TREASURERS.
---
2024 FORMS
---
---
Chapter members renew through their chapters.
---
---
Mail to: IABPFF,
C/O IABPFF Treasurer Gwendolyn Sistare
PO Box 91104
Washington, DC 20090
Phone: 202-650-4119 | Fax: 202-319-1309
---