This quarter's Vendor Spotlight is on HelmsBriscoe.
The Global Leader in Meetings Procurement & Site Selection
HelmsBriscoe streamlines the meeting planning process by managing the time-consuming task of researching, contacting, and evaluating venues for your organization's events. Since 1992, HelmsBriscoe clients have benefitted from our global reach, unsurpassed experience, and industry relationships.
At HelmsBriscoe, we send the RFPs, track down the answers, follow-up with the hotels, and manage the entire site selection process on your behalf. Whether you are booking a large-scale association event, or a smaller corporate function, our team of industry professionals will work to match your meeting with the best venue at the best value based on your specific needs.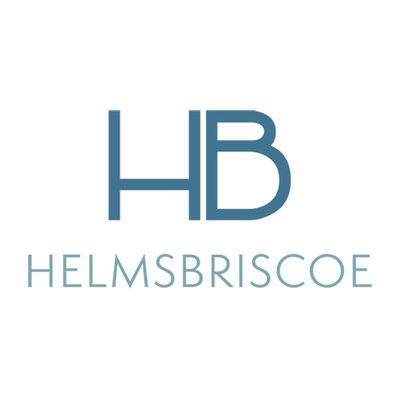 ---
To get featured on this page, you must be a vendor at one of our events and receive the most "Likes" on our event page in our Vendor Contest or have executive approval after the contests.